BAYVIEW GOLF CLUB Bayview Golf Club is a picturesque private golf club located in the northern beaches area of metropolitan Sydney. The land is wholly owned by the club. It offers an excellent 18 hole course with a magnificent clubhouse in Mona Vale nearby to Pittwater and Broken Bay.
Kate Macdouall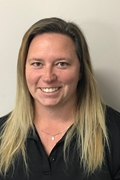 Neil Rolfe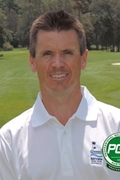 Neil is Bayview's Club Professional. A very simple teacher who can help student's understand their golf game and how to get results. Neil also provides a Club Fitting service for Callaway, Ping and Mizuno for any customers looking to upgrade equipment.
Jenny Schulenburg
Teaching Professional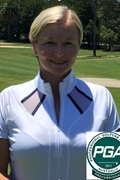 An accomplished player before turning Professional Jenny is an enthusiastic teacher and has a passion for growing the game through Junior Golf and Ladies Golf. Jenny is available for private and group lessons.
1825 Pittwater Road, Mona Vale, Sydney, 2103
(02) 9999 3078
Monday

Tuesday

Wednesday

Thursday

Friday

9:00am - 5:00pm

9:00am - 5:00pm

9:00am - 5:00pm

9:00am - 5:00pm

9:00am - 5:00pm
68 Deepwater Road, Castlecove 2069
94175566
Monday

Tuesday

Wednesday

Thursday

Friday

9:00am - 5:00pm

9:00am - 5:00pm

9:00am - 5:00pm

9:00am - 5:00pm

9:00am - 5:00pm